No phone, no pool, no pets, I ain't got no cigarettes.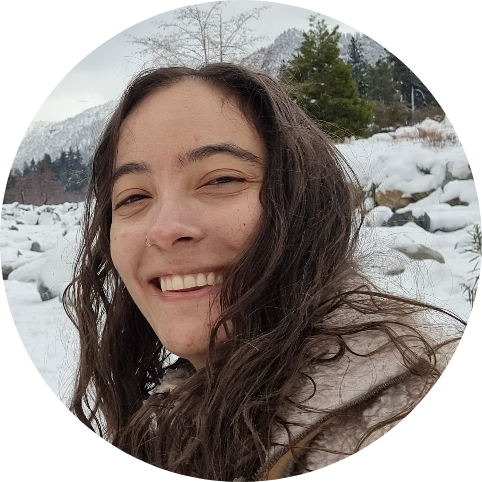 This is a personal e-diary for my trips as a digital nomad.
Maybe it can be useful to some other wireless hippies passing by the same places I did.
If you want to talk, hit me up! I'd love to talk with like minded people. I'm based in Berlin.
I have an Instagram but I'm also available by email: mariana@psychonautgirl.space.